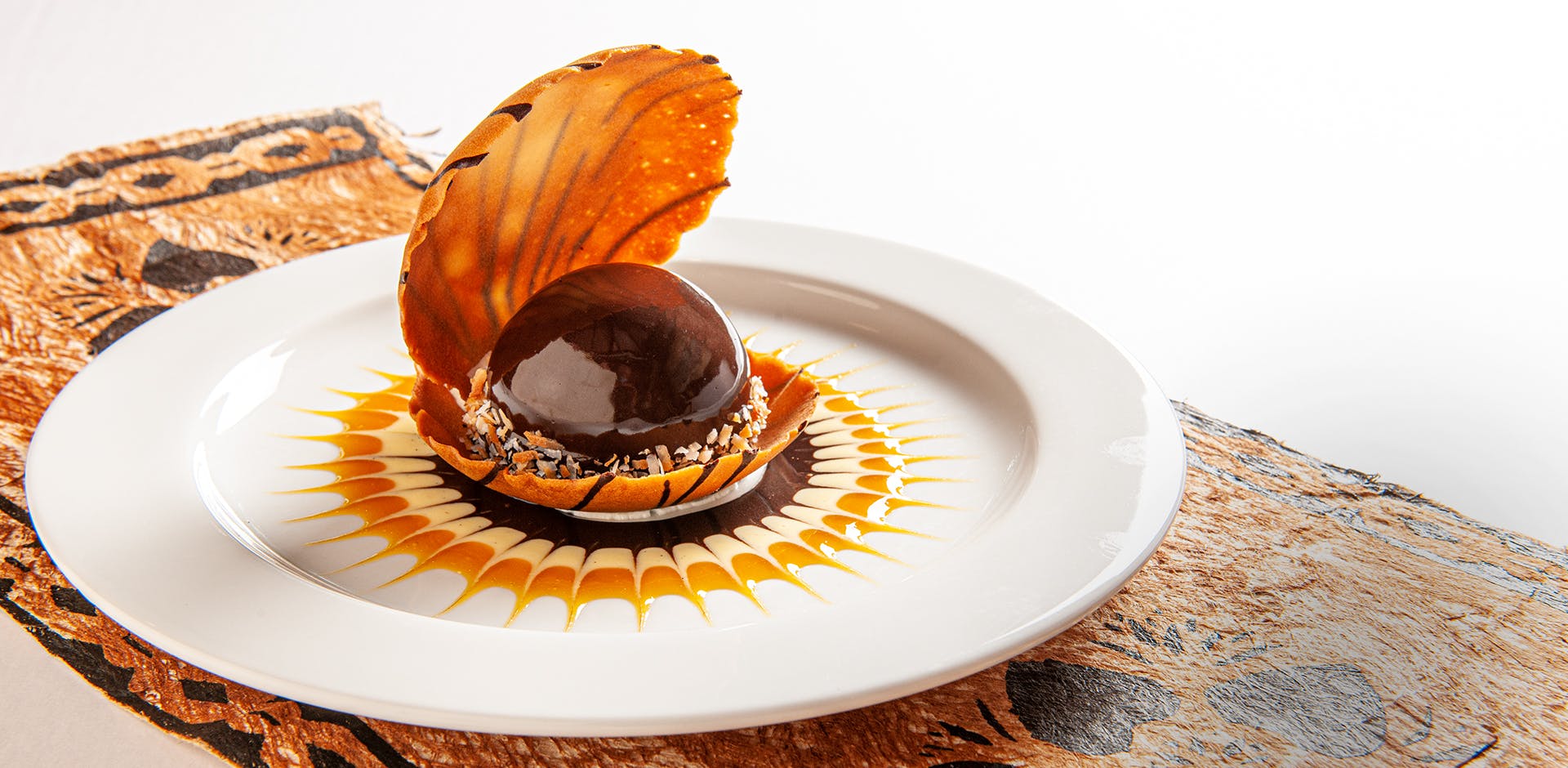 Dessert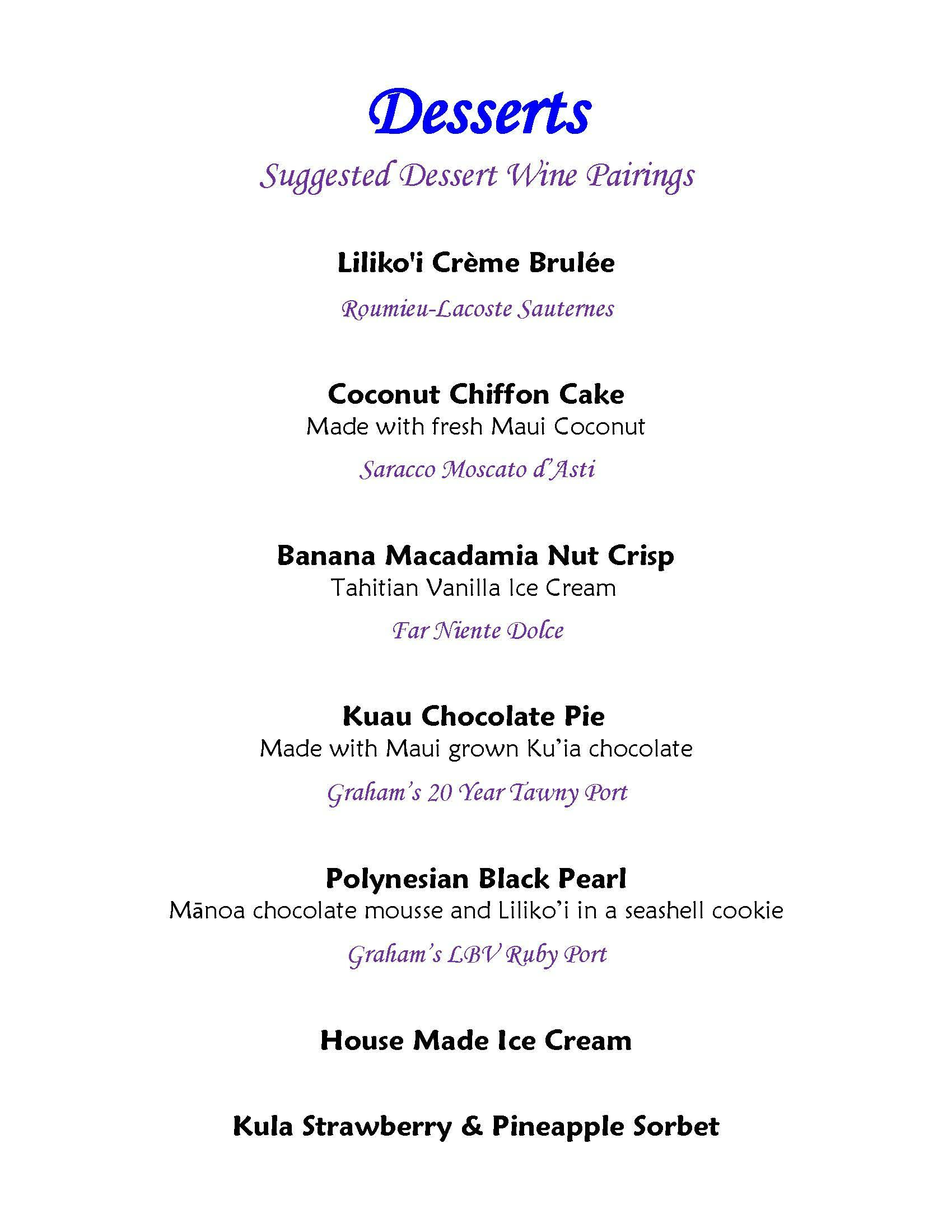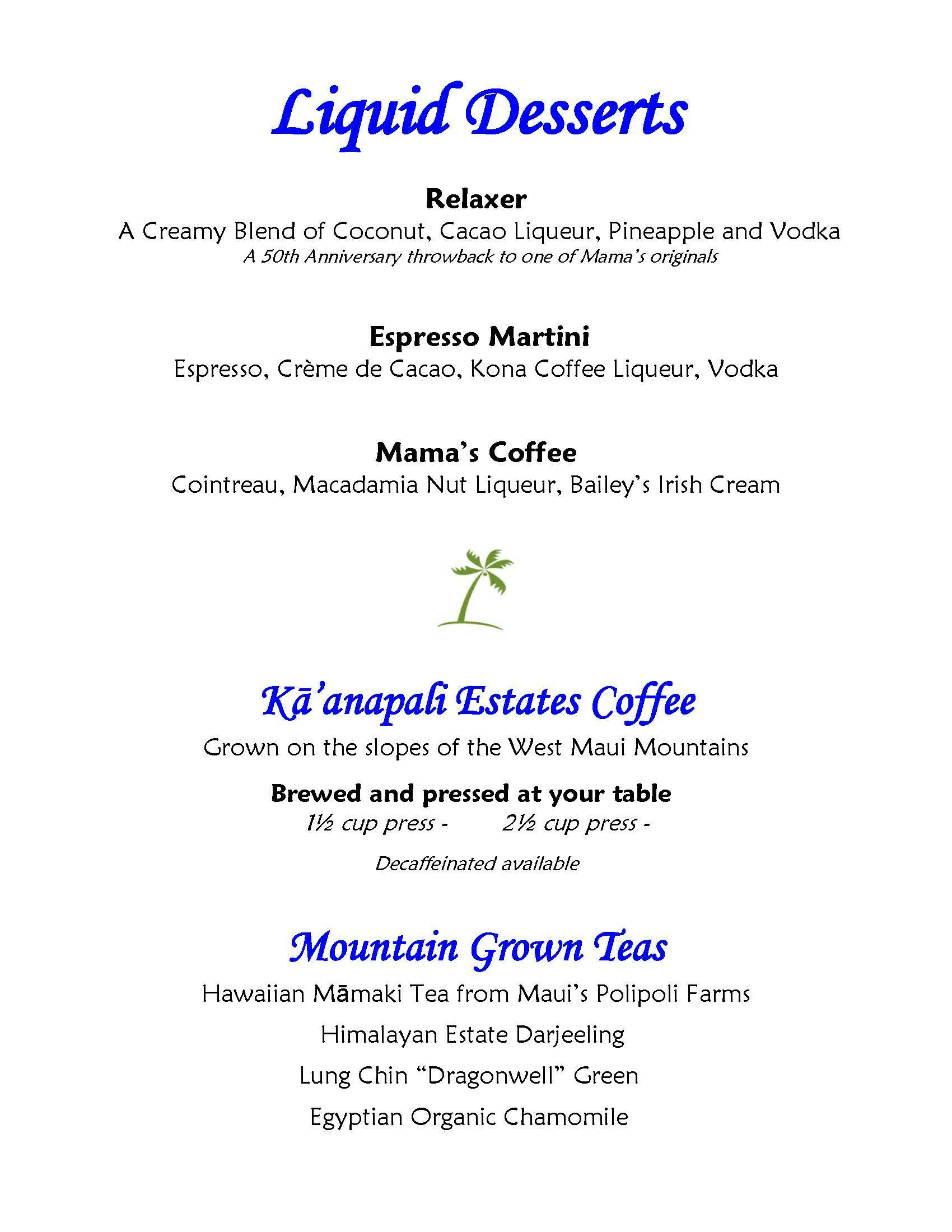 Plan Ahead for your Special Occasion
A couple of surprises, the crème brûlée was outstanding. Apparently it was featured on "best thing I ever ate "as Mark Summers' favorite dessert. He was not wrong, I think he's ruined me crème brûlée for the rest of my life as nothing will ever be that good again.
Ryan C., Scottsdale, AZ, March 2021
We had to order the famous polynesian black pearl. this stunning dessert was a chocolate mouse with a lilikoi center, draped in chocolate ganache. it was served with toasted coconut, whipped cream, and in a delicate pastry seashell. i loved the lilikoi purée beneath the shell, which gave a perfect tartness to cut through the rich, chocolatey sweetness.
Jessica L., San Jose, CA, June 2021